Maintenance of Leisure Vehicles
Cart maintenance
Golf Car Services, enabled Electric Vehicles and Hybrids NFC 18-550, specialises in the maintenance of electric leisure vehicles, including the sale of spare parts. We can come to you and tailor our services to your needs.
We cover the following departments in France :
2A - 2B - 03 - 04 - 05 - 06 - 07 - 11 - 13 - 26 - 30 - 34 - 38 - 42 - 63 - 66 - 69 - 73 - 83 - 84
Contact us for services we can provide in Corsica!
We have a large inventory of spare parts for electric golf cars of all makes and models. We also collaborate with many dealerships and suppliers, allowing us to find spare parts within 48 to 72 hours.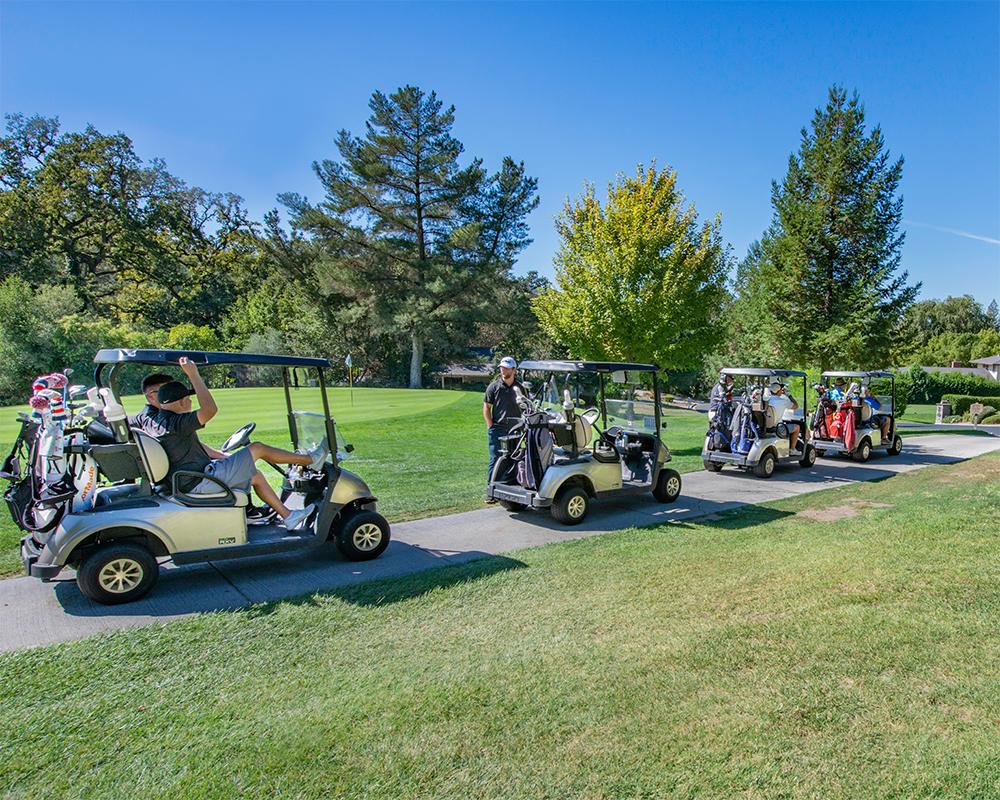 We are equipped with:
A welding unit for MIG and TIG welding.
Curtis 1311 Programmer, Curtis 1314 PC Programming Station, Sevcon MillipaK, EasyGen4, DT-AM diagnostic tool for MEGA and AIXAM.
36 and 48 volt discharge benches, which allow us to establish the state of batteries and replace defective batteries.
Provista from IES and Zivan Charger. They can record, in real time, output current, voltage and temperature of the charger, but also the ampere hour, operating phases and charging time, the number of complete or incomplete charging cycles and E4VDiag for the E4V lithium battery pack.
A tyre changer and lift, which allow us to replace your tyres at home (upon request).
Tools for E-Z-Go, Club Car, Garia, Melex and Yamaha golf cars, and Goupil, MEGA, Matra Gem, ETESIA ETLANDER and Ligier vehicles.
A battery regenerator to give your batteries a second life.
We make sure your golf vehicles remain in perfect working order!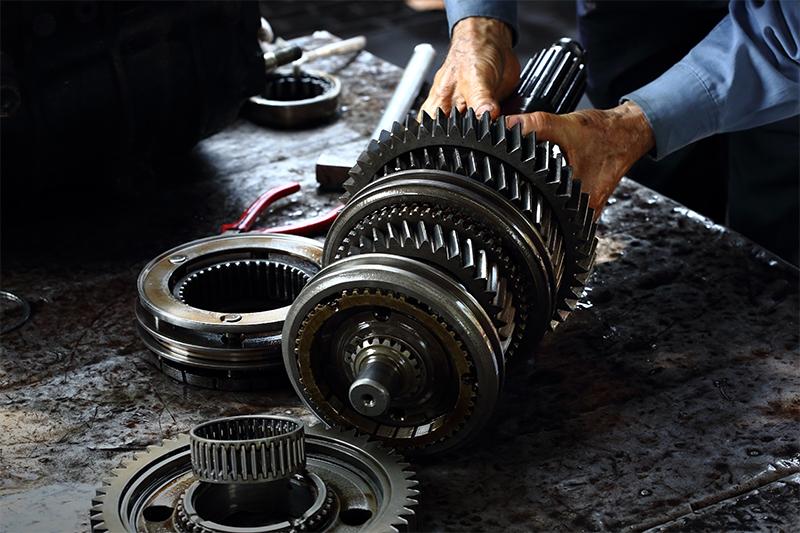 Feel free to contact us.
We will gladly attend to all your queries!