Understanding battery regeneration:
If your golf car battery deteriorates, contact us to regenerate it, instead of buying a new one.
The treatment method is based on a process of electrical pulses, without any chemical additives. A high amperage, associated with a specific frequency, releases the active ingredients frozen in crystallized form.
Regeneration allows the batteries to recover their original characteristics and increase their life span from 100% to 150%.
By adopting a preventive program associated with curative functions, you can double the useful life of the batteries and improve their efficiency, while reducing operating costs.
Restore the original properties of your batteries, including:
Performance
Battery life
Efficient electricity consumption
Occurrence of electromechanical failures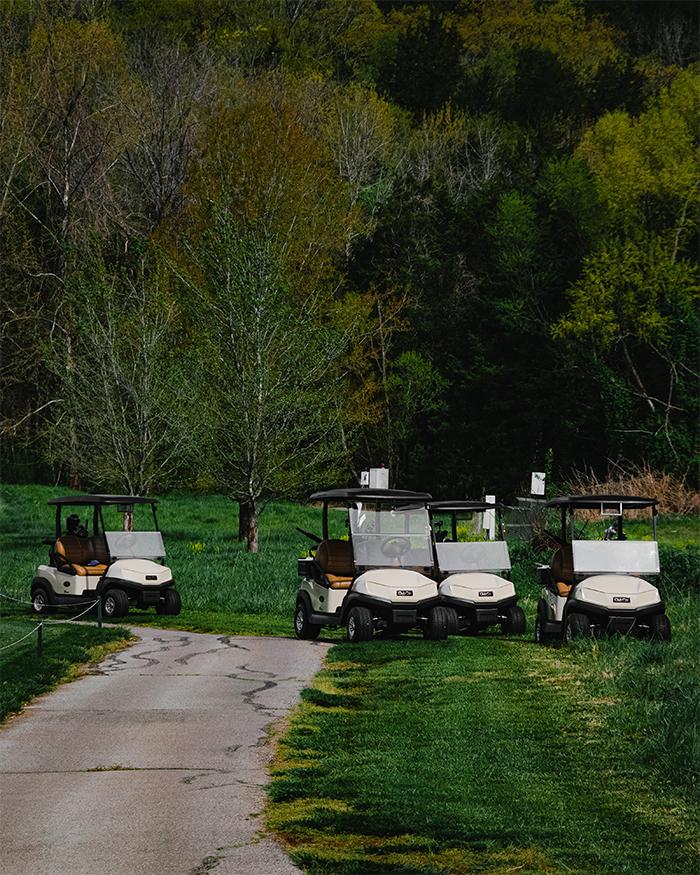 Flooded, AGM and gel batteries:
We can process all types of monobloc batteries:
Boat
Motorcycle
Car
Truck
Bus
TP machine
Small machines
Washing machines
Boom lifts
Golf carts
Solar Energy and UPS Systems
Solar monobloc
Backup
BTS, telecom network
Feel free to contact us.
We will gladly attend to all your queries!
Make real savings:
When your battery is charged in our workshop in Pertuis, a complete diagnosis is made including:
Washing and control of connectors
Voltage and density measurements at each cell
Passage to the discharge bench
Regeneration
Voltage and density measurements at each cell and validation of regeneration
Only validated batteries are charged!