Event Rentals
(By day, month or year)
According to your requirements, we can help you choose the vehicle that best suits your needs.
You can rent our vehicles with options, including breakdown service and spare parts. Contact us for more information.
Request a Quote
Important information
A deposit of €1 000/vehicle will be requested at the time of booking.
Any damage (theft, scratches, fire, vandalism) to the vehicle will be charged.
Limited vehicle stock, please reserve 2 months in advance.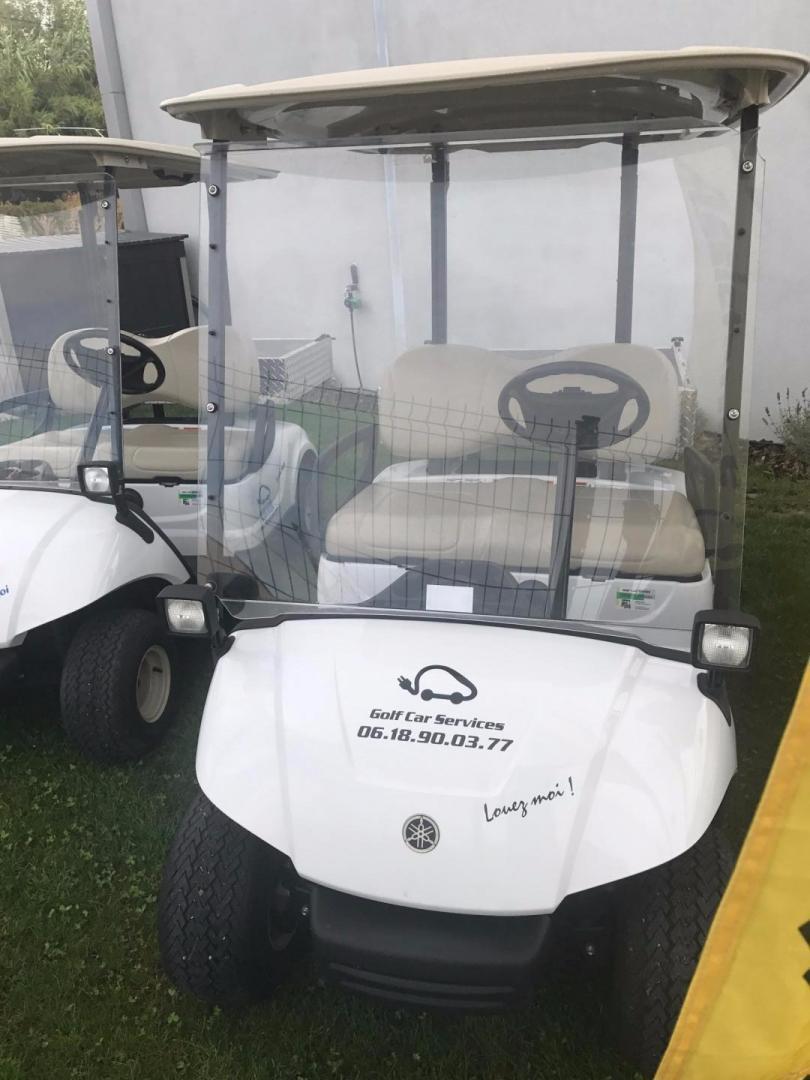 Our Long Term Rentals
Golf Car Services specialises in the long term rental of leisure vehicles ranging from 24 to 60 months. Financial lease maturities may also include maintenance. At the end of the contract, we remain the owner of the vehicle.

Rent-to-own
Golf Car Services leases leisure vehicles for 24 to 48 months, with the option to purchase at some point during the agreement. At the end of your lease, you can exercise the option and become the owner of the vehicle. Your lease may also include maintenance.
We have:
2 white Yamaha carts with an aluminium box
2 white Yamaha 4-seater carts, with convertible seats that fold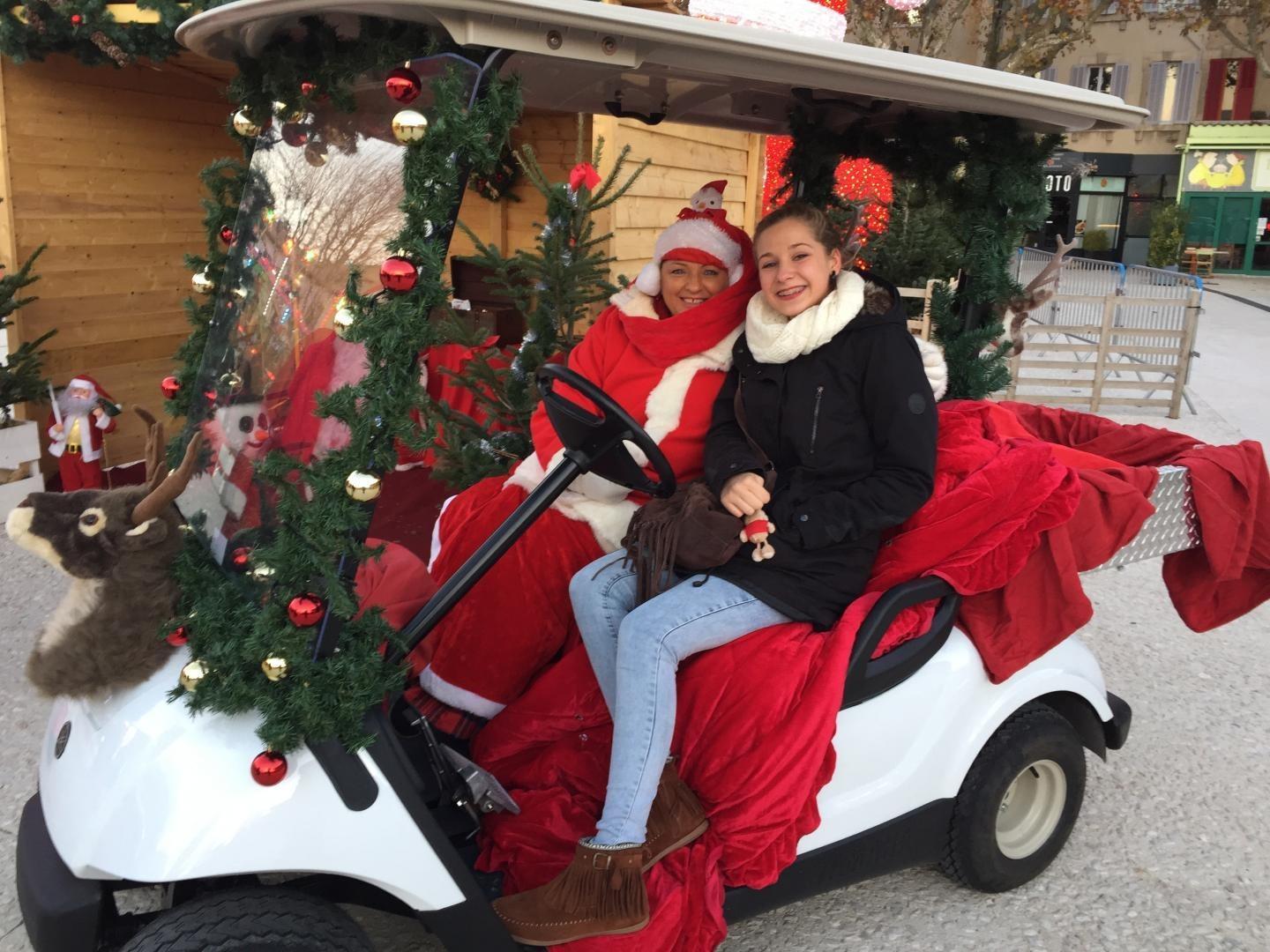 Feel free to contact us.
We will gladly attend to all your queries!
We inform you that following the latest directives and decrees (2013-2014) concerning the driving of golf carts and other non-registered electric leisure vehicles for Europe:
1) To drive golf cars and utility vehicles up to 4kW, you must be 16 years old and hold a BSR or AM licence,
2) To drive vehicles with 4, 6, 8 seats or utility vehicles above 4kW, you must be 18 years old and hold a driving licence B.